The Lake Hotel offers the best location in Killarney for Walkers. It is all right there on our doorstep adjoining the National Park and there are endless walks starting from the Hotel.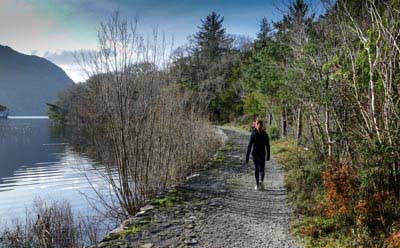 Top 10 Walks in Killarney
Walking in Killarney is a magical experience. Its natural beauty, endless pathways and trails allow you to walk for hours and most walks are loop walks so they bring you back to where you started. Here are some examples of fantastic walks in Killarney to get you going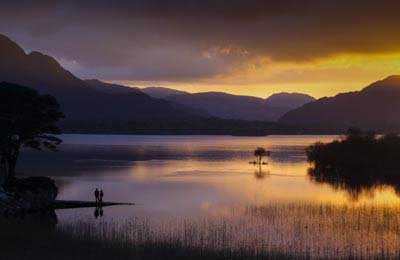 1. Walk around Muckross Lake, Muckross Abbey, Muckross House, Bricin Bridge, Dinis Cottage, Meeting of the Waters & Torc Waterfall. (10 miles) (loop)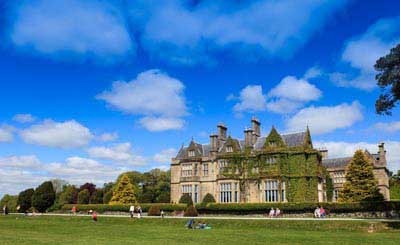 2. Follow the Mining trail around Ross Castle and walk on Ross Island (1 to 6 miles) (loop)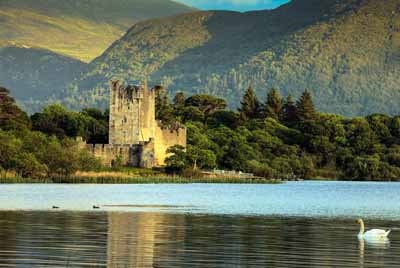 3. The Gap of Dunloe - Tours going daily from the hotel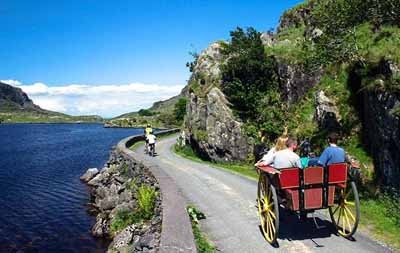 4. O'Sullivan's Cascade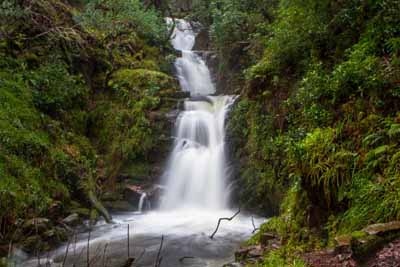 5. Old Kenmare Road to Kenmare, or our favorite to Lord Brandon's Cottage, from there you can take the Boat back, you can also get a boat from Ross Castle to Lord Brandon's. This Boat trip is a magnificent experience you can have your Lunch in the Old Hunting Lodge and then take the Kerry way to Derrycunnihy pass through the Oak Woods and then pick up the Old Kenmare road to Torc Waterfall, Muckross House Muckross Abbey and back to the Lake hotel. This is 21km by boat and 20 km walking in breathtaking scenery and suitable in most kinds of weather.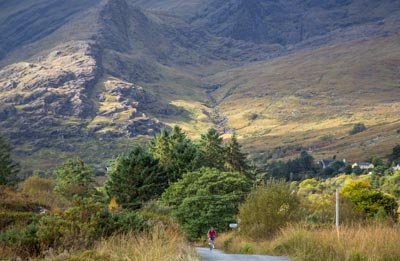 6. Derrychunnihy Church to Lord Brandon's Cottage for lunch and back
7. Walks around the Muckross Lake, Muckross Abbey, Muckross House & Torc Waterfall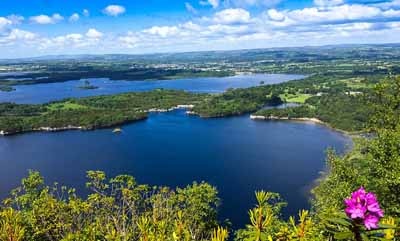 8. Knockreer House & Gardens and walking trails
9. Blue Pool Walking Trail (loop)
10. Devil's Bit and Trails on Mangerton / Torc